Reference List of U.S. Stamps
2014 Issues
2013 Issues
2012 Issues
2011 Issues

Useful Links

Collecting Ideas

Miscellaneous

Ordering Instructions


---
We offer high quality U.S. mint stamps. Quality is the reason that more than 90% of our sales come from repeat customers.

This web site has 80 different pages, more than 600 images, and is still growing! These pages are updated weekly, so if you don't find what you're looking for today -- visit again soon!
- Ed Mann




Thought of the Week:


Study nature, love nature, stay close to nature. It will never fail you. – Frank Lloyd Wright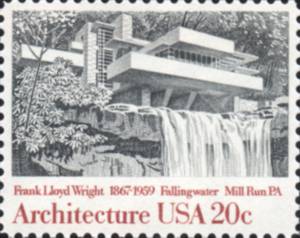 <!br><!br> <!font color="crimson"><!Wallpaper of the Month:><!/font><!/b><!br><!a href="wallpaper/sweden1100a.bmp"><!Sweden Shipping Industry booklet cover #1100a><!/a> <!br><!small><!(.BMP, 800 x 410, 161 KB)><!/small><!br><!br> We are in the process of converting "Ed's Stamp Page" to "Eagle Stamps".
This website can be accessed from either www.edsmart.com/stamps or www.eaglestamps.com
Both web addresses will continue to mirror each other for the foreseeable future.



CURRENT POSTAGE RATES
Effective January 27, 2013
First Class - one ounce
$0.46
First Class - additional ounce
$0.20
Postal Card
$0.33
International one ounce rate
$1.10




NEW RATES Effective January 26, 2014
First Class - one ounce
$0.49
First Class - additional ounce
$0.21
Postal Card
$0.34
International one ounce rate
$1.15






<!right side column begins here>
United States (mint)

Margin Mania --
Plate Number Blocks
Plate Number Coil Strips
Plate Number Singles
Zip & Copyright blocks

U.S. USED
Singles & Blocks

Celebrate the Century, #3182-91, Individual Stamps

Postmarks & FDCs
First Day Covers and Special Events/Cancels

Topicals (mostly US mint)

Foreign stamps (mint, used, & CTO)

Discount Postage (85 - 90% face)

Ephemera empty booklet covers, coil stamp wrappers, "deck" cards (covers from P.O. pads of sheets)


---