Reference List of U.S. Stamps
2023 2022 2021 2020
2019 2018 2017 2016


---
U.S. postage at 87% - 83% of face value. Clean, unused stamps from the last 80 years.
---

<! LH - IMAGES begin>

<!img src="images/pan-am.jpg" height="98" width="390" alt="#3505a-c"> <!img src="images/5097a-390w87h.jpg" height="87" width="390" alt="#5097a"> <!IMAGE-1>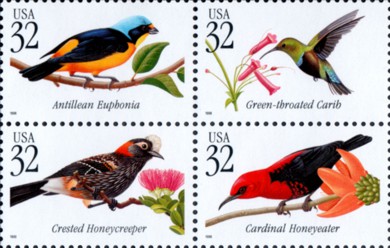 (#3225a, Tropical Birds 1998)



<!RECENT UPDATES>

<!IMAGE-2>

(#4345a, Art of Disney: Imagination)


<!POSTAGE RATES>
CURRENT POSTAGE RATES
(USPS Rates)
Effective July 9, 2023
First Class - one ounce
$ .66
First Class - additional ounce
$ .24
Postal Card
$ .51
International one ounce rate
$1.50

<!IMAGE-3>

(#5683, Shel Silverstein)



<!END OF LH COLUMN> <!RIGHT-SIDE COLUMN BEGINS HERE>
United States (unused, MNH)

Choose individual stamps from the 150 stamps issued in the Celebrate the Century series.
Worldwide, mint & used
First Day Covers and Special Events/Cancels
---

<!IMAGE-4>

(#2535, Love the World)



<!MISC LINKS>
USPS stamp magnets; empty booklet covers; coil stamp wrappers; "deck" cards (protective cardstock cover for stamps)
Collecting Ideas
Philatelic Terms
Ordering Instructions
Links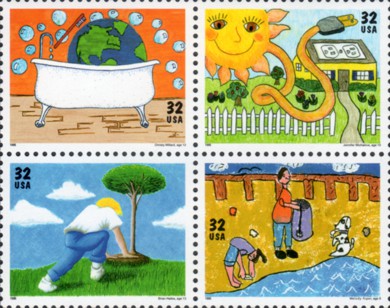 (#2954a, Earth Day 1995)